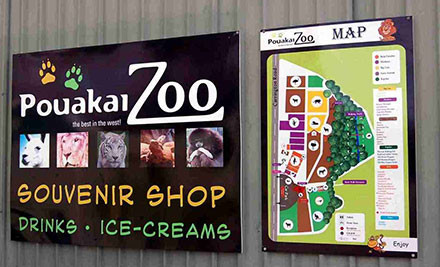 We are going to the Zoo!
As part of our WIT investigations, we are going to Pouakai Zoo on

Wednesday 12 April.
We will be taking the bus and spending the day learning about the White Bengal Tigers and their enclosures.
a raincoat

water bottle

walking shoes

substantial morning tea and lunch
The cost for this trip is covered by the activity fee. If you have not yet paid your activity fee please see Robyn at the office.