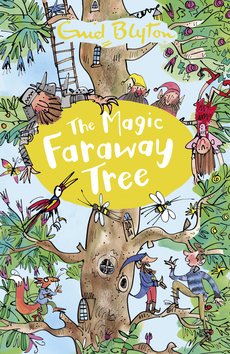 Its an oldie.... but a goodie! This term we are reading The Magic Faraway Tree by Enid Blyton.
Each week we read a specific number of chapters and we work on creative activities during our literacy time to enhance our understanding of the book.
We then are involved in Chapter Chat on a Friday morning. This is via 'Twitter'.
It is a fast paced, action packed hour where we answer comprehension questions about the book, use inference and share our wonderful creations we have been working on during the week.
We also get to see what other students from all over New Zealand have been creating as well. We comment and give feedback about thier creations.
WE LOVE IT!