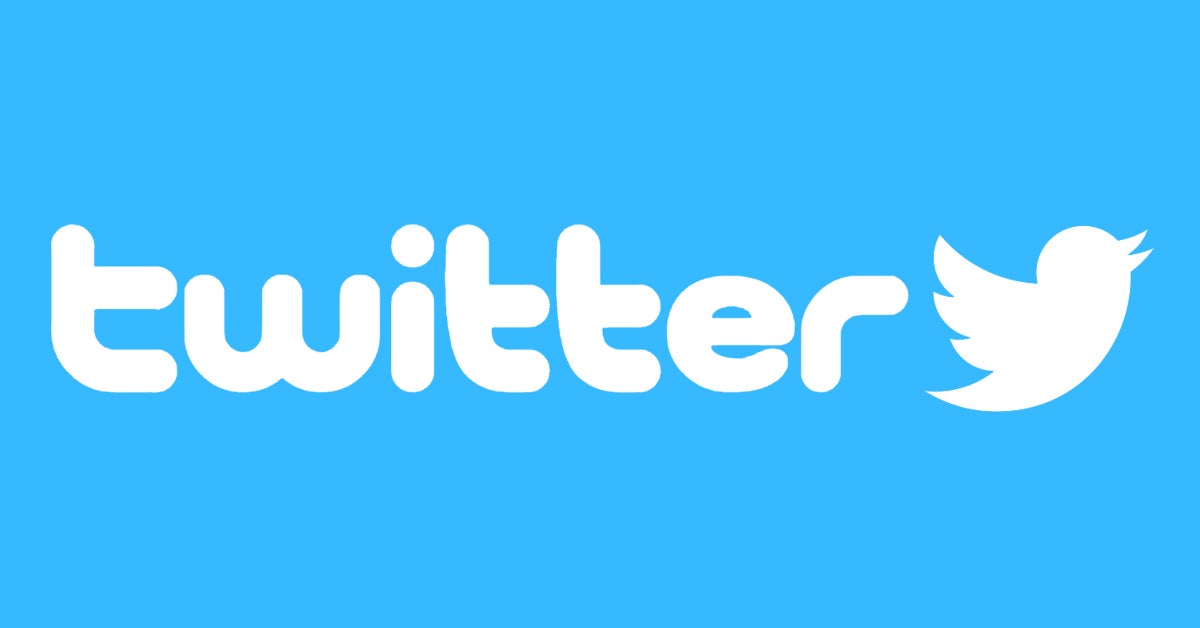 Team 67 have joined Twitter and we are enthusiastically involved in Chapter Chat NZ. The class is all logged in on a Team67 account and are interacting with other primary school students across New Zealand.
The students are responding to comprehension questions and tasks while collaborating and networking with students from schools across NZ.
If you have any questions regarding this process please pop in and see Wendy or Bonnie.